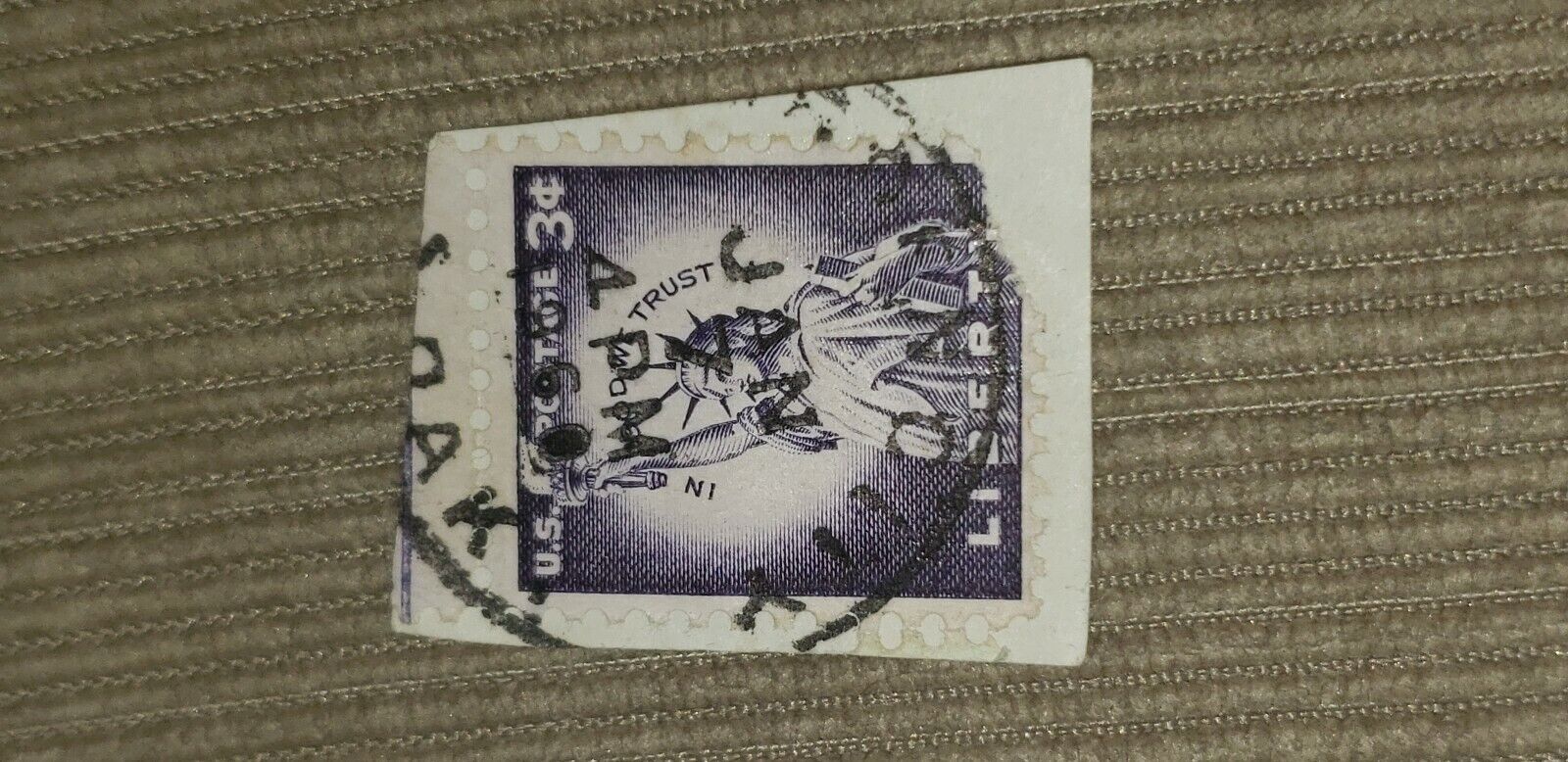 Price: 249.99 USD
Stamp Details:
3 CENT LIBERTY STAMPS, USED – RARE!




This is a
3 cent
Liberty
stamp, used stamp! This is a very
rare stamp
and indeed unique.
You can see on the stamp itself the date it was stamped to be mailed – Jan 7th, at 4pm in 1960 – How much unique can you get?