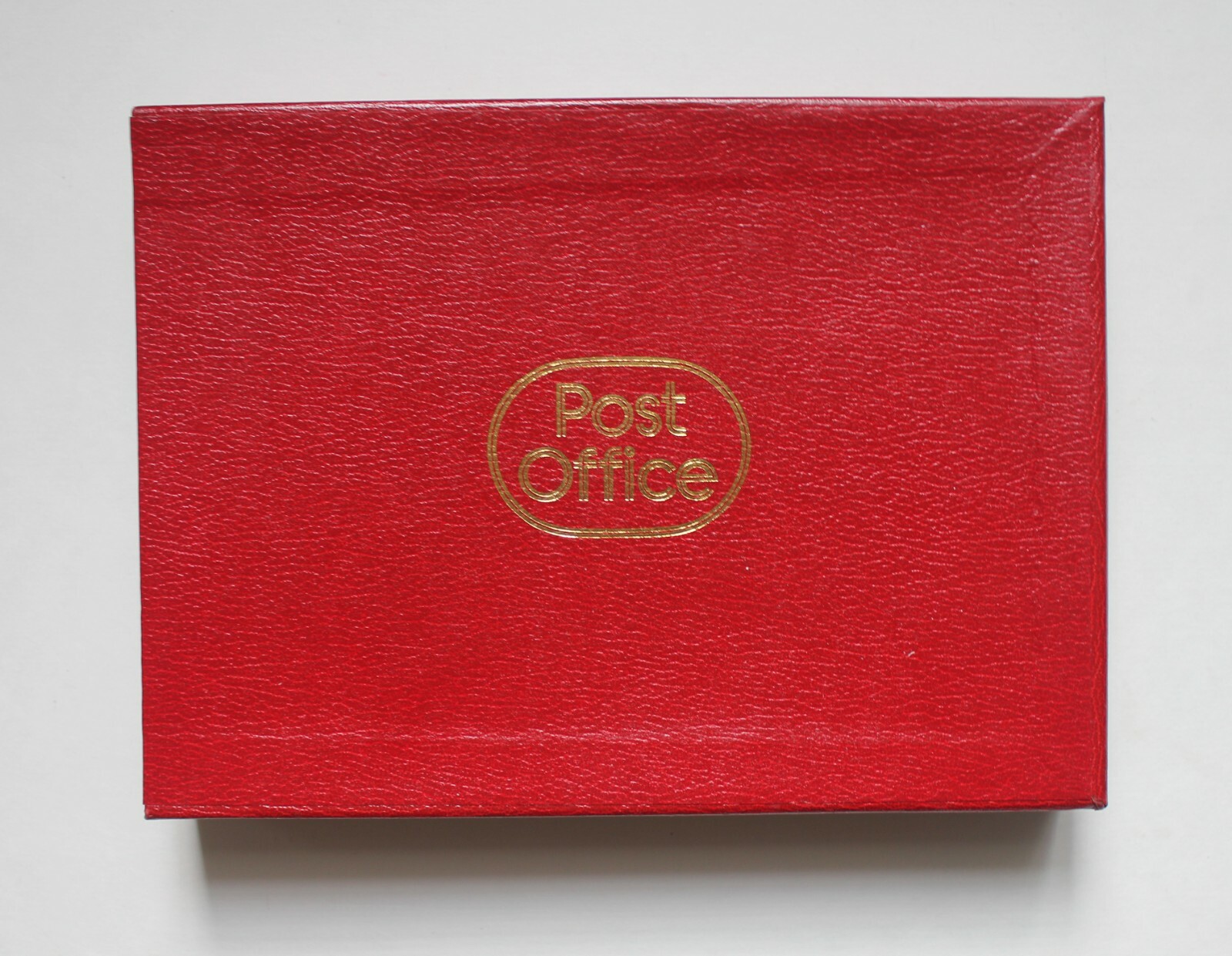 Price: 95.00 USD
Stamp Details:
Rare 3 Book Set British Commemorative Stamps 1979 1980 1981 Post Office Boxed




3 box set of British stamps from 1979, 1980, 1981.  I believe this set was produced to be given a gift between foreign dignitaries and post office officials.
25 sets of stamps.
Please ask any questions that you'd like. I'm happy to answer them.