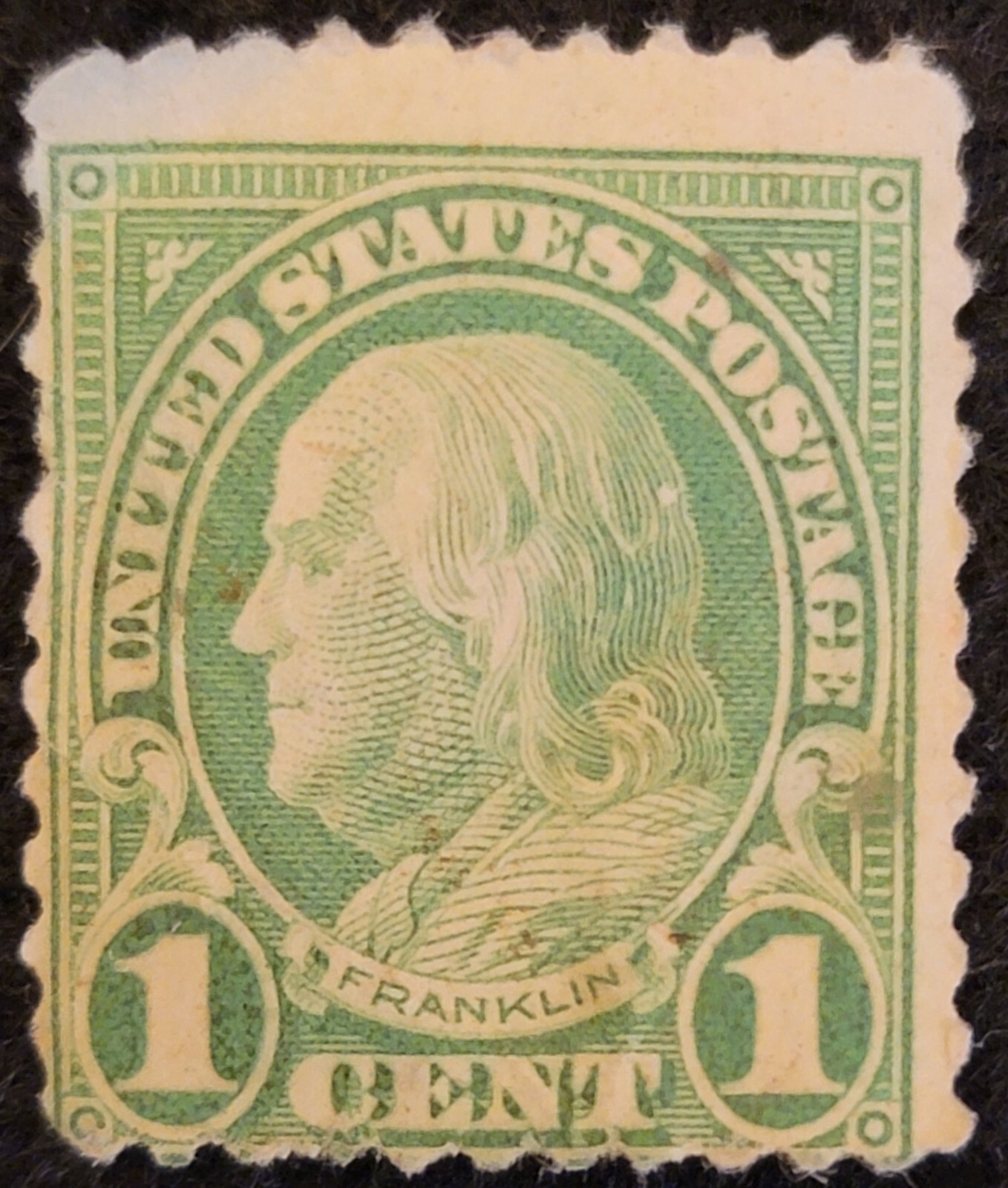 Price: 224.99 USD
Stamp Details:
Rare One Cent Benjamin Franklin Stamp – 1900s




Trade Winns LLC Collections
FREE Shipping!
Shipping Policy:
All items shipped with tracking.
Items over $50.00 shipped with insurance.
We ship all items within one business day of payment.
If we cannot ship within one business day, 
buyer will be contacted with explanation.
We reuse and recycle shipping materials.
Returns Policy:
We do accept returns within eBay returns policies.
No returns on items marked "Parts or Repair".
No returns on food items.
All returns are paid by buyer.
Returns on all items must include tracking.
Returns on items over $50.00 must have shipping insurance.
refunds processed when return is accepted in same condition it was shipped.